July 12 was the first operating day for 17 after the new tube job and completed annual inspection, and she performed well. During the shutdown, the blast nozzle had been reduced to the Vulcan spec diameter of 3.5". The firemen report the draft was stronger as might be expected. A lot of continuing work on 110 has been under way, no major changes but a lot of plugging away at disassembly directed at the heavy running gear and boiler removal from the frame, and towards the tender frame. A regional boiler shop has adopted our railway and is helping us out with very reduced costs for code repair work. Based on preliminary inspection, the quote for 110 is now at under $25,000 subject to change as we dig in deeper.
It was also my first look at thew two new pieced of equipment which we have owned for some time but never brought on site until a few weeks ago, a Budd RDC trailer car and an ALCO S series switcher. The RDC is being surveyed for repairs to be the first climate controlled passenger car owned by the railroad to go into special service, and the ALCO to provide more robust and reliable service on the operating train. Our diesel department has also developed a new technique to rehab the heads on the old L series prime movers on the centercabs which we believe will return the dead ones back to productive service.
Jacl and Mark were not able to remove the crossheads from the piston rods so they took out both assemblies along with the read heads as a unit by removing the guides.  The right side end of this axle is welded to the wheel center and must be replaced.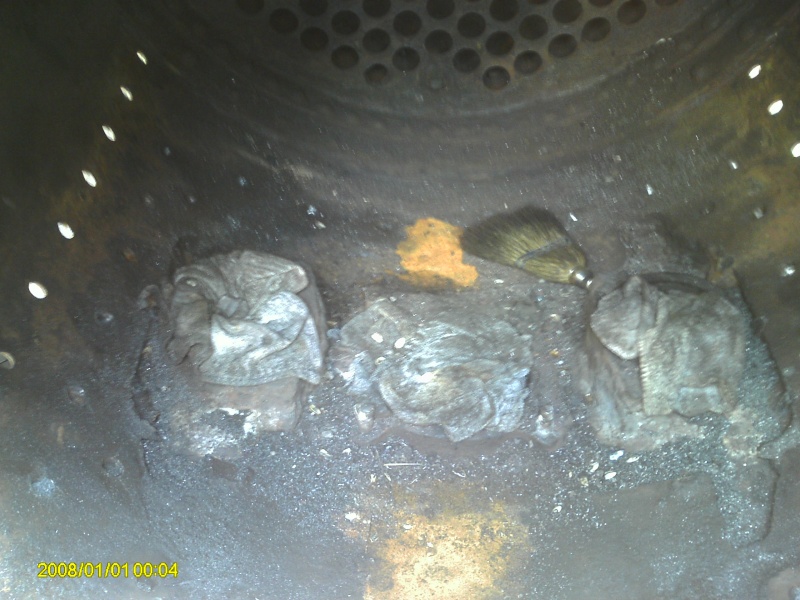 The smokebox saddle bolt heads and liner rivets have been burned out as there was no other means of removing them. Once the old liner was removed the bottom of the smokebox appeared to be in very good condition, so only a new liner will be required. Once the tapered bolt bodies are removed, the from end connection between the boiler and frame will have been eliminated so the boiler can be removed.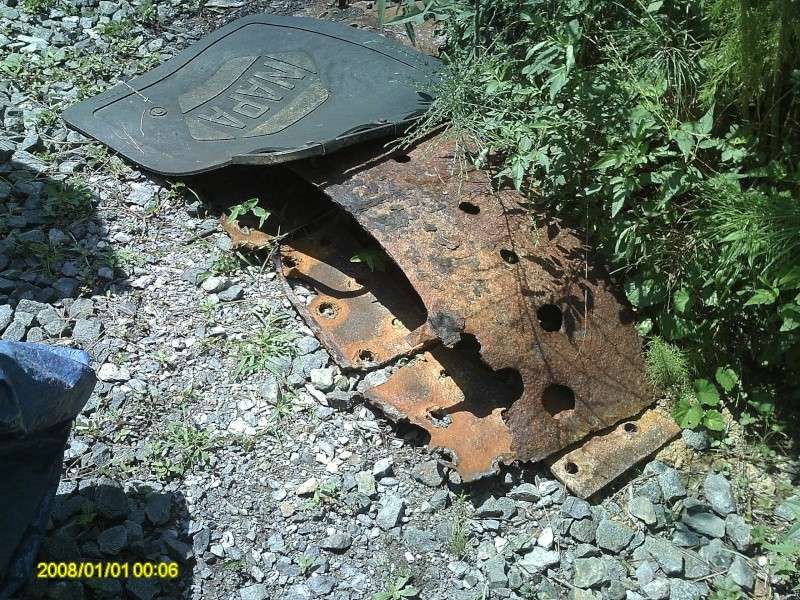 The remains of the old smokebox liner.
The crossheads themselves appear to be in good condition.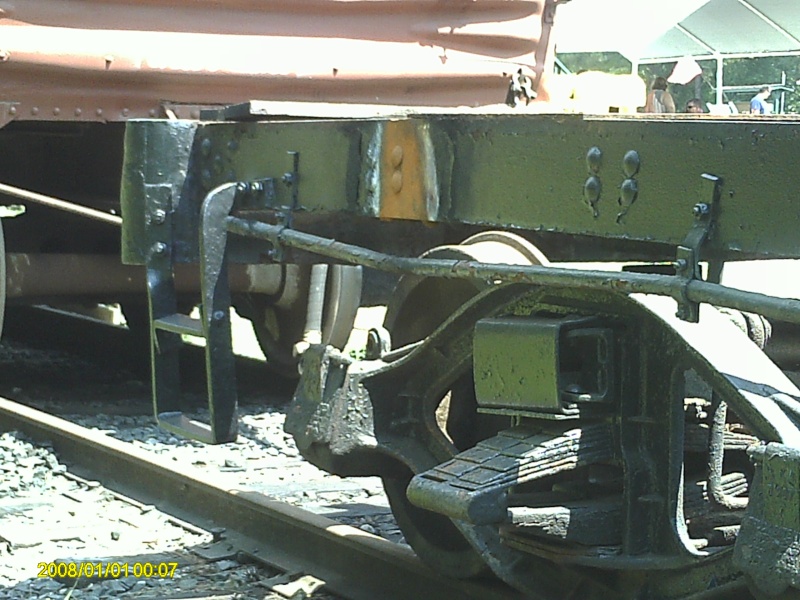 Attempts at heat straightening the tender frame which has dropped towards the rear behind the bolster.
17 at the top of the hill coming into the yard on the first trip.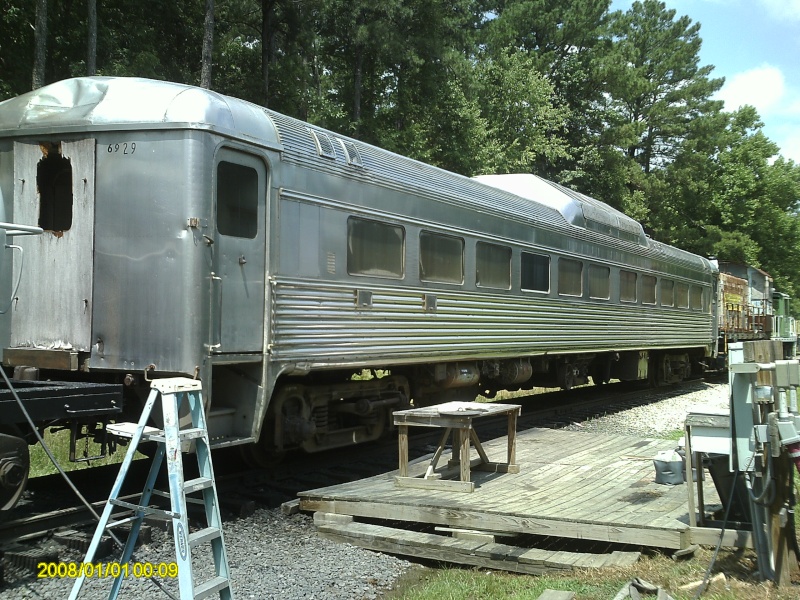 The exterior of the RDC trailer.
The interior is in remarkably good condition.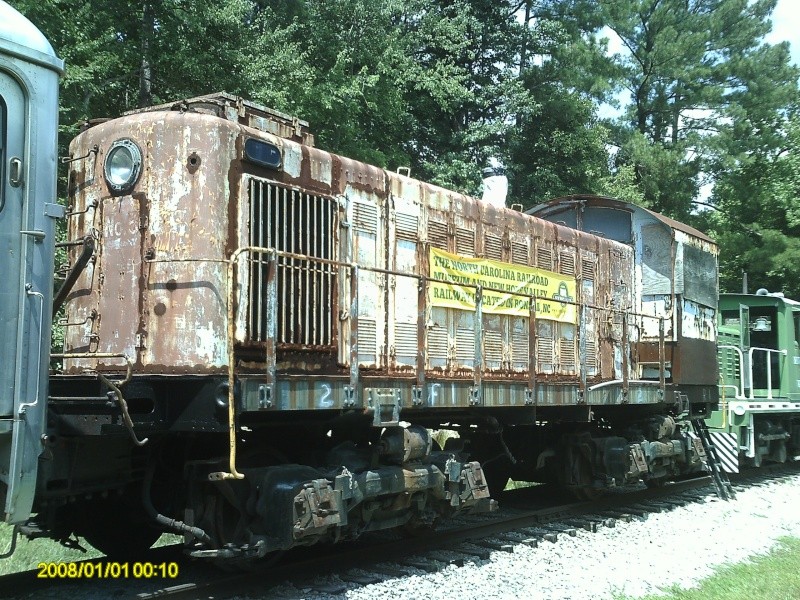 The ALCO, our future road power as backup for steam.



Posts

: 245


Join date

: 2013-04-14


Location

: North Carolina, USA





Similar topics
---
Permissions in this forum:
You
cannot
reply to topics in this forum